About us
Foxhound Systems was founded in 2020 by Christian and Ben with the mission of making best-in-class software systems. Our team takes on a wide variety of engagements ranging from creating greenfield applications from idea to production system to working as technical consultants providing guidance on system architecture and performance in thousand-person organizations. The software systems we've built run today at many organizations, continually being used by millions of end users both in the United States and internationally.
Our speciality and passion is in building full-featured SaaS applications in both B2B and B2C business domains. We've developed products in many industries, including ecommerce, online marketplaces, video streaming, educational software, and developer tooling. Clients that get the most value from working with us engage us long before code is ready to be written. When we begin working with a team at the outset of a new initiative, we can help develop and refine a product vision, and offer guidance on how to maximize impact and minimize development costs by identifying high value features, and minimize risk of unforeseen delays on the path to an initial product.
Founders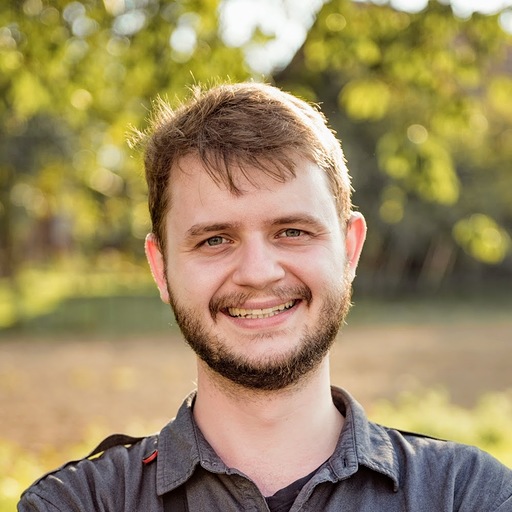 Partner & Principal Software Engineer
Christian has a decade of experience designing and building commercial software systems. His expertise is in building SaaS software, and spans across every part of the software product development lifecycle, including creating and refining a product vision, developing product strategy and UX design, producing technical specifications and wireframes, planning software architecture and APIs, software development, as well as technical infrastructure design & provisioning, and ongoing system management. He has built products from idea to production system many times.
Christian has played many roles and in his career: CTO, Software Engineer, Product Manager, Product Strategist, Mentor, Teacher.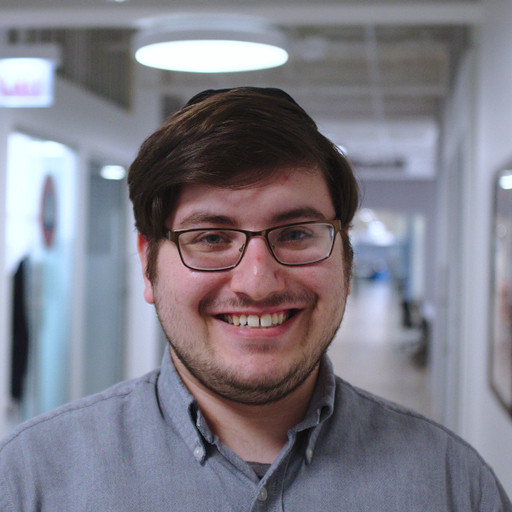 Partner & Principal Software Engineer
Ben is an outstanding technologist and accomplished software engineer. He has worked for a wide variety of organizations over the course of his professional career, including eBay, Bloomberg, Boeing, as well as several smaller companies. Ben has a very broad software engineering background, and has professional experience working on a wide array of software systems and languages, ranging from aircraft flight simulators to web applications.
He has spent the last few years working predominantly on web services and open source libraries written in Haskell. He is a maintainer of the Esqueleto library, which is the most widely used SQL library in the Haskell ecosystem.